4 December 2013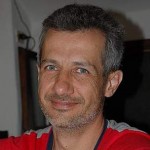 People often wonder about what it takes to build an open source community. Either if you think that is just about throwing code over the wall or you believe it's a daunting task, this blog post is for you.
An historical perspective
For an historycal perspective on the matter, a recommended reading is Brian Behlendorf's "Open Source as a Business Strategy". Make sure to read the bootstrapping paragraph, it gives you a pretty good understanding of how much effort requires implementing and maintaining an open source strategy. »
17 September 2013

I am excited to anticipate you that we'll soon distribute the SOS Open Source tools under an open source license!
This has been a long due move and I am glad we are finally working on updating and polishing a bit our tools so that everyone could evaluate and select open source software using SOS Open Source on her own premise.
I'm planning to join a couple open source business events in the coming weeks, feel free to contact me if you want to meet you in person and talk about how open source plays a role in your business. I'd love to hear ideas about how the SOS Open Source team could help you to be more successful.
If you're going to attend to OSS4B on 19-20th of September or the Open World Forum on 4-5th October drop me an email.
3 April 2013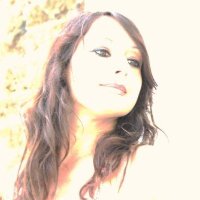 I am proud to announce that finally SOS Open Source has found a new steward in the person of Raffaella Corona. Raffaella has over 5 years experience in the IT industry, she has been at the forefront in selling high value training courses about open source languages and applications.
Raffaella has won the Sun-Oracle EMEA sales award both in 2009 and 2010, more recently she started helping open source companies to promote their products and services to the government and to large customers both through traditional channels and social media.
From now on Raffaella will take care of SOS Open Source business development, leveraging the value of the network of people with whom I have been working formerly to deploy SOS Open Source tools and analysis reports.
You can reach her at raffaella.corona at sosopensource.com.