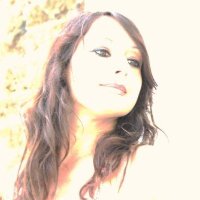 Back in late Q1 I took Sos Open Source has been placed under my direction.
Having been a Sales Specialist in selling IT Education for six years, my first goal was to bring together my professional experience and my understanding of the fascinating open source world together.

I am excited to anticipate you that we'll soon distribute the SOS Open Source tools under an open source license!
This has been a long due move and I am glad we are finally working on updating and polishing a bit our tools so that everyone could evaluate and select open source software using SOS Open Source on her own premise.
I'm planning to join a couple open source business events in the coming weeks, feel free to contact me if you want to meet you in person and talk about how open source plays a role in your business. I'd love to hear ideas about how the SOS Open Source team could help you to be more successful.
If you're going to attend to OSS4B on 19-20th of September or the Open World Forum on 4-5th October drop me an email.