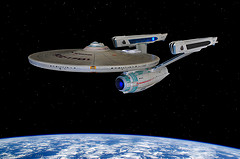 SOS Open Source get started by talking about why open source selection matters and then giving tips to find open source software and suggestions about how to evaluate open source.
Later we shared excerpts from evaluation reports ranging from software quality tools and wiki platforms, to how to select project management alternatives and open source forks.
The goal of this article is to share ways of finding open source candidates and how to compute metrics. Read more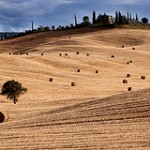 A little blog post to tell you more about what we at SOS Open Source are working on this summer.
Here's what we are working on right now:
Open Source Project Management tools. STATUS: we are currently developing a prototype for our customer based on our tool of choice (Redmine). We plan to ship the final customized version in September-mid October. We hopefully be able to share our plug-ins and enhancements before the end of October. Read more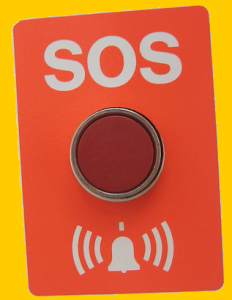 SOS Open Source – an automated methodology to find and evaluate open source software – gathers and analyzes data about open source projects, providing a synthetic representation of all selected candidates and also a graphical tool to compare them.
The general lack of information about open source alternatives requires the use of ad-hoc methodologies and tools to fastly identify projects matching set quality goals, focusing functional requirements' tests only on the most promising candidates. Read more