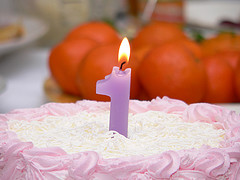 SOS Open Source few days ago completed its first year of life, a good time to look back and and see where we have been and to recognize methods and technologies that have helped us on our journey.
SOS Open Source started back in 2009 as a solution to a customer problem: how to find, evaluate and compare open source projects. Having been looking for years at open source assessment methodologies, our first step was to grab the best from all the existing ones, possibly avoiding common mistakes and pitfalls. Read more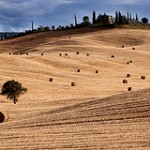 A little blog post to tell you more about what we at SOS Open Source are working on this summer.
Here's what we are working on right now:
Open Source Project Management tools. STATUS: we are currently developing a prototype for our customer based on our tool of choice (Redmine). We plan to ship the final customized version in September-mid October. We hopefully be able to share our plug-ins and enhancements before the end of October. Read more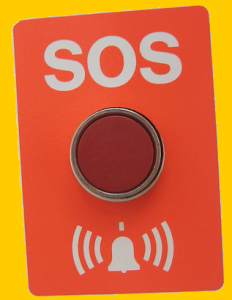 SOS Open Source – an automated methodology to find and evaluate open source software – gathers and analyzes data about open source projects, providing a synthetic representation of all selected candidates and also a graphical tool to compare them.
The general lack of information about open source alternatives requires the use of ad-hoc methodologies and tools to fastly identify projects matching set quality goals, focusing functional requirements' tests only on the most promising candidates. Read more